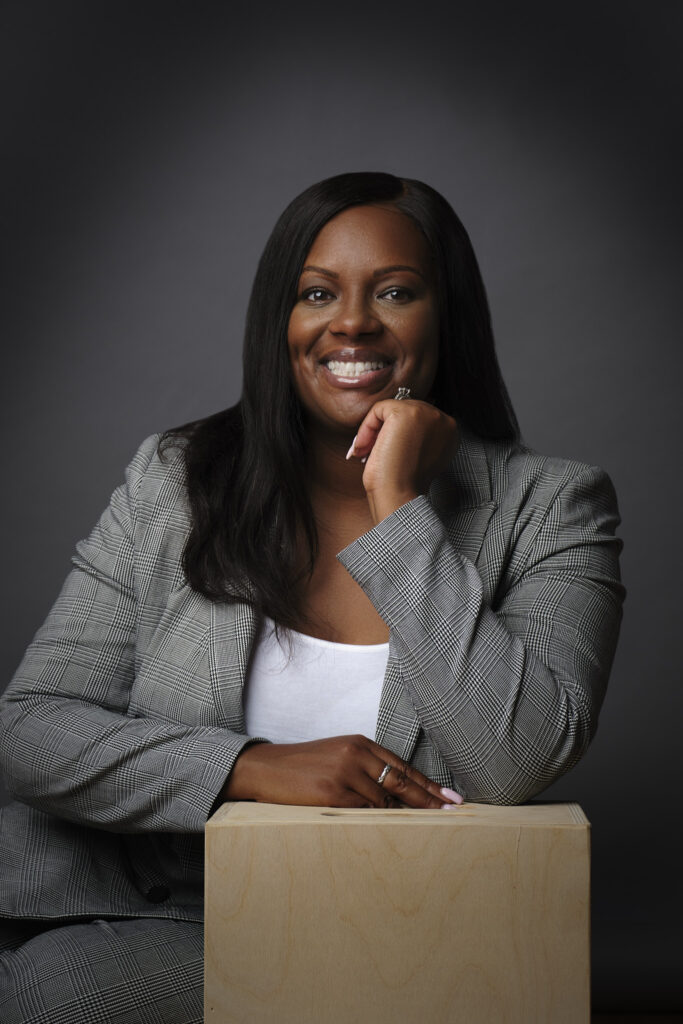 Ralonda Johnson
Co-Founder & General Partner
Ralonda Johnson is a veteran in the accounting and finance industry.  Her experience includes leading operational and financial audits at the Sifi designated leading insurance company Prudential Financial.  She has also led external audits and provided assurance on financial statements for SEC clients during her tenure at Ernst & Young LLP.  Her most notable client included an investment management firm with $70 billion dollars of assets under management which specializes in asset-based investing in private equity and credit funds. Her tech and venture capital experience includes reviewing due diligence and advising on investments in Turo, AirBnB, No Bull, and Zen Water.  In addition to managing the Fund, Ralonda is the President of Malcolm Inc a multi-vertical private investment firm founded by 2-time Super Bowl Champion Malcolm Jenkins.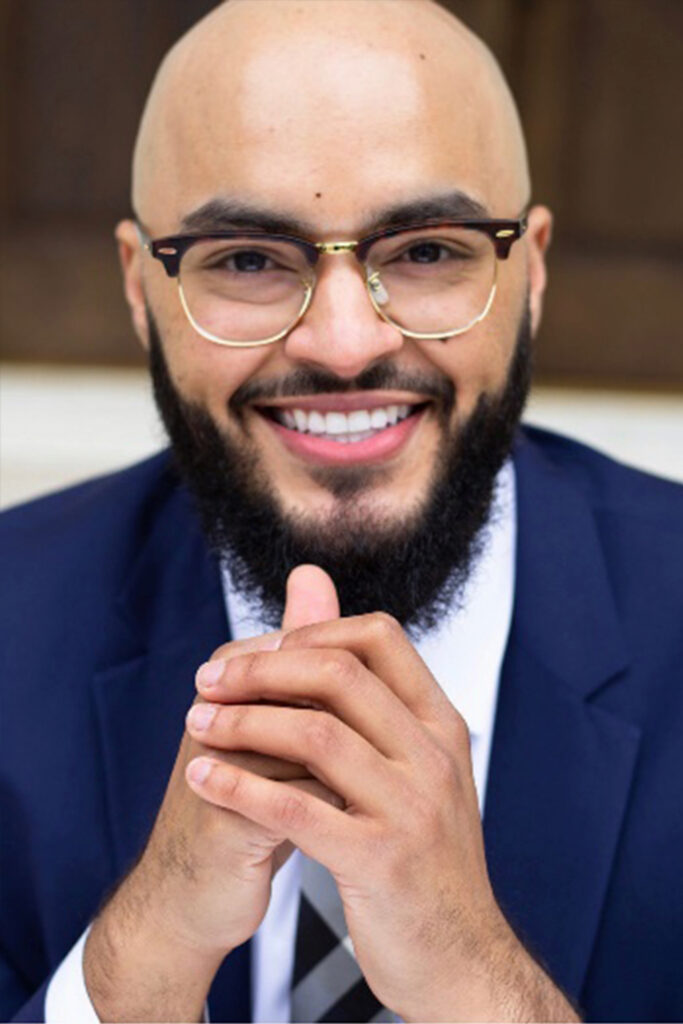 Eric Campbell
General Partner
Eric Campbell has significant experience in the technology and venture capital industry. Prior to serving as Manager to the Fund Eric led operations for Rashaun Williams' family office, deploying over $100mm in capital to companies like Airbnb, Lime, Lyft, and Rent the Runway and over $1mm in early and growth-stage investments. For over 6 years Eric was involved in operations and strategy with tech companies around the world. From 2013 – 2017 Eric spent time scaling operations and strategy with Uber around the world, leading strategy for Uber in the Middle East, Africa, and Eastern Europe (a region with a 10 figure P&L) and more recently leading strategic operations for UberEATS throughout EMEA. Prior to that he was at Google focused on helping businesses scale online.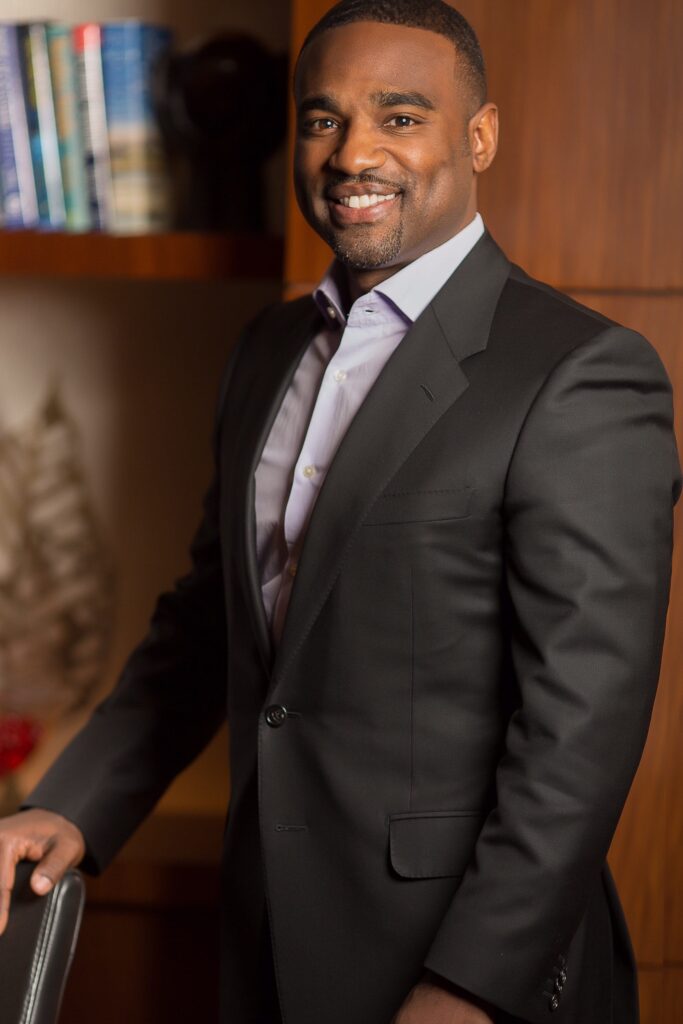 Rashaun William
Fund Advisor
Rashaun Williams is a former investment banker turned venture capitalist focused on tech, consumer products & media companies. With over 100 investments under his belt and over 20 exits, Mr. Williams is currently a general partner in the MVP All-Star Fund which is a late-stage tech fund. Previously he founded venture capital fund Queensbridge Venture Partners where he invested in companies like Coinbase, Casper, Ring, PillPack, Lyft & Dropbox. Over the last 15 years, he has been primarily responsible for bringing capital to emerging, diverse, and alternative markets while working at Wall Street firms such as Goldman Sachs, Wachovia Securities & Deutsche Bank. 
In 2007 he founded Dixsville Partners, a private equity fund investing in infrastructure development and mineral companies in West Africa. In 2014 he founded and raised capital for venture capital fund Queensbridge Venture Partners with partners including hip hop icon Nas. Mr. Williams has successfully started, invested in, and exited several companies. 
With a passion for financial literacy and entrepreneurship, Mr. Williams founded the Kemet Institute in 2001, a non-profit focused on providing free financial literacy, entrepreneurship, and life skills classes to under-served communities and schools. In 2015 he was appointed to the Board of Trustees for Fisk University. He is a member of Kappa Alpha Psi Fraternity, Inc. and a summa cum laude graduate of Morehouse College.